The Foundation's largest social enterprise to date, the Mamama Restaurant in Chintheche, opened on 19 December 2020 to a very positive reception.
Head Chef Jefferson Baxuki is highly respected and once worked for the State President.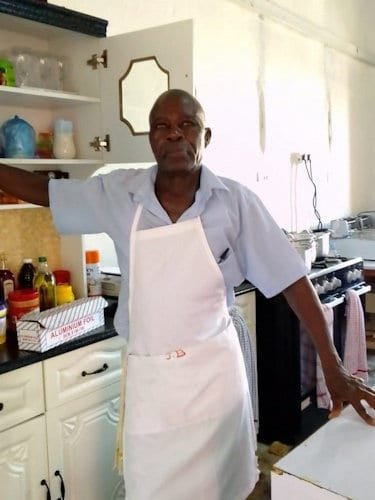 A large garden area behind the restaurant is ideal for open-air events such as wedding receptions and parties.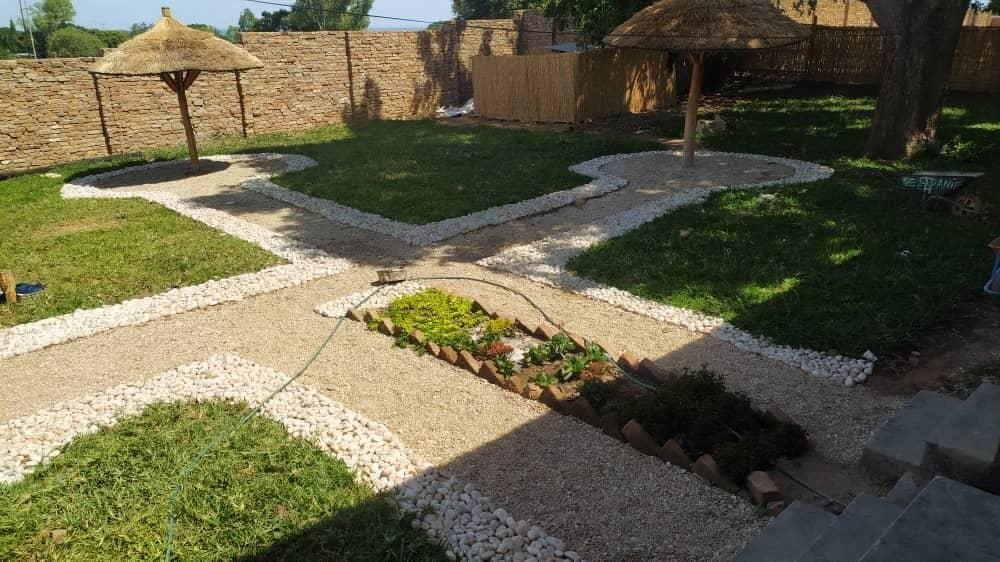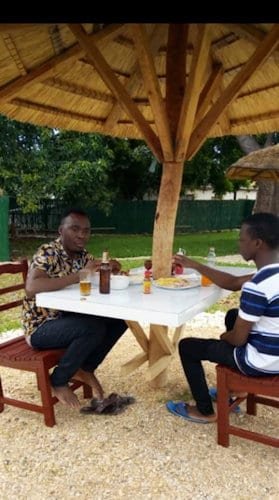 Mamama's profits will all be ploughed into the Foundation's programmes and the Social Action Fund.