Almost 200 people are this week (6-12 November) taking their examinations under Capacity's Adult Literacy programme, the Capacity Academy.
To graduate, students have to meet a 75% pass mark in both Chichewa (the national language) and mathematics. Capacity's examinations are endorsed by the Malawi Government via the District Commissioner's Office, so are highly valued. Successful candidates will receive a graduation certificate and an Academy t-shirt in recognition of their achievement: the picture shows a graduation class from November 2020.
The current 197 people on roll are divided into 10 classes spread across the Malenga Mzoma area. Each class caters for beginners through to adults who didn't finish their education. The Academy employs eight teachers, achievable despite the number of classes because none of the classes meets every day owing to the students' commitments with their small farms and running their households.
The Academy is managed by Adorn Kuzala (below) who is himself a qualified teacher.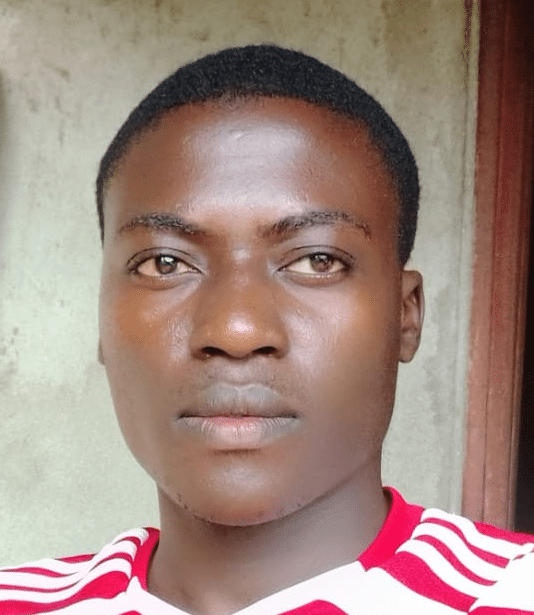 Capacity's avowed aim is to relieve poverty in the 50 villages in Malenga Mzoma, so the Academy has to be aligned with that. Capacity's small business start-up programme requires that potential loantakers attend a business skills and marketing course run by the charity, which necessitates literacy (and numeracy), so the Academy is a gateway to that opportunity.
People who want to learn to read and write, but without any intention of taking a loan, are supported because literacy aids cognitive thinking, enables people to consult more confidently, and encourages students' children to attend school themselves – and who better to facilitate a child's learning than a supportive parent?